Mark Raynsford Personal Trainer Surrey Dip PT, RMT
* Over 15 years of transformational Personal Training in Surrey, improving Bodies, Health and Minds *
* We all have our own tipping point
* That point when we've had enough of fluctuating energy levels, poor sleep patterns and food choices, leading to a body we're not comfortable with
* Feeling like each day is rolling into the next, and something HAS to change
* For proven Life & Body transforming Personal Training & Coaching in Surrey!
Combining years of experience and knowledge in Nutrition, Exercise and "Brain Science" my aim is to transform your life, not just your body!

There are plenty of "exercise trainers" out there, but workouts only give initial reuslts. There's so much stress nowadays in daily life from work, family, food choices, lack of sleep, work/life balance etc, that you'll need more than just a few workouts if you want to transform your Body, Health and Happiness;
I'll integrate all 3 with you!
Dan, Guildford
Before ………………and now over 2 stone lighter and leaner!!
It's likely you have wasted your time and money on the gym, fad diets and inexperienced trainers, that have got you minimal results? I'll end this, and show you Fat Loss is sustainable, and make YOU happy again!
With over 15 years experience, nothing will be trial and error, as I'll also educate you in the ways to eat and live healthily.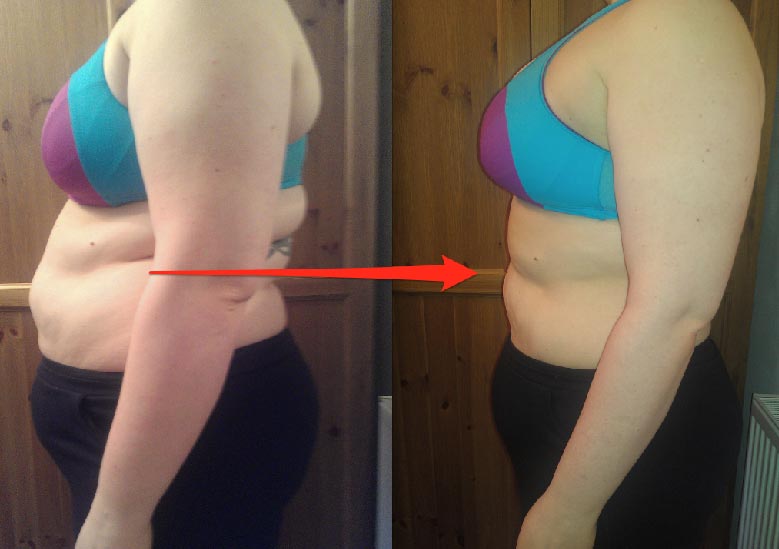 4 stone (56lb) lost in 12 weeks !!!
Get the body you've been after, the energy levels you have forgotten about, and the compliments you want from friends and family!! Picture waking up each morning before the alarm, having energy throughout the day, and removing those mid morning/mid afternoon slumps. Having a body you're proud to go out with, and fitness levels to match!
Having been featured often in Men's Health, Men's Fitness, FHM, GQ Magazine, been a guest on BBC Radio, and trained TV celebrities, it shows that my opinions and advice is respected!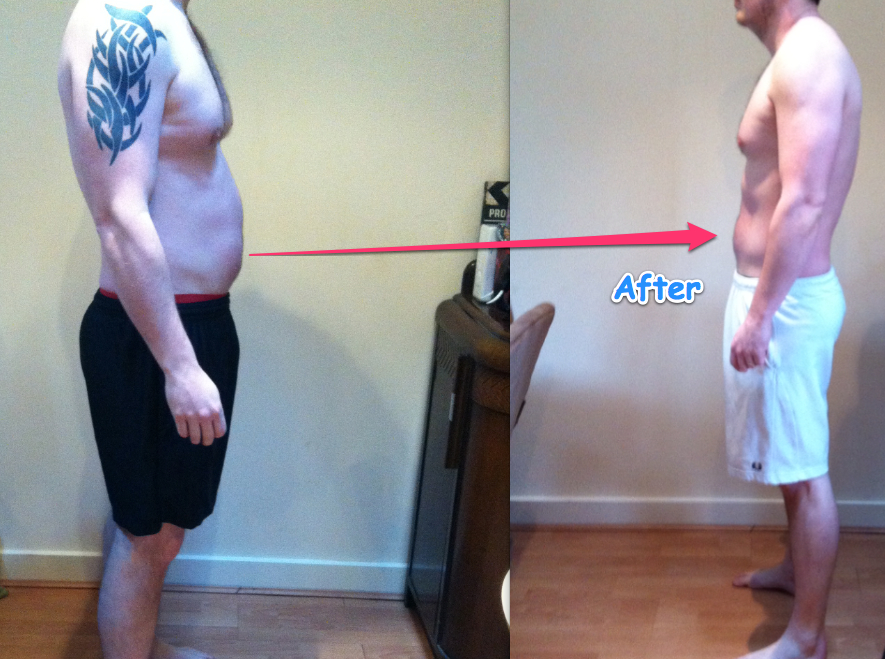 Mark and his team of Personal Trainers can cater for your Personal Training requirements around Surrey, either at your house, local park or at Mark's commercially equipped studio in Milford.
Being an experienced Fat Loss specialist and Mind Coach, I have the RIGHT nutrition plans and Fat Loss tips, the RIGHT exercises and workouts to get you RESULTS!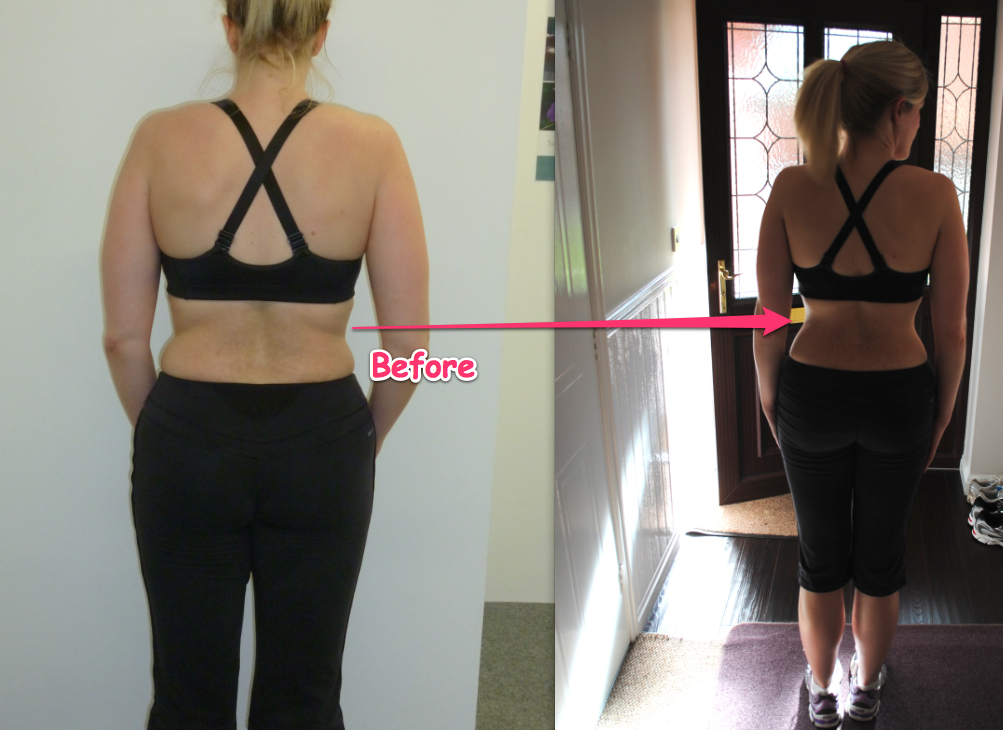 Don't rely on the "words" of other trainers – see our client pictures, videos and reviews to see the results!
Visit the "Testimonial" page to see what you CAN achieve with us!
               Workouts that WORK!

I have seen exercise programmes by some gym instructors and trainers, unsurprisingly, they don't give you results!

Having trained with some of the UK's top trainers, I will use exercises and workout protocols that will have you looking better than ever!

My Skills = YOUR Results!

I spend tens of thousands of pounds every year on my own knowledge and skills to stay ahead of the field. This improvement, knocks on to your investment and improvement!