Mark Raynsford Dip PT, RMT
Personal Trainer in Surrey
* 20 years of transformational Personal Training in Surrey and Online; Fat Loss, Body & Health Improvement *


~ Successful in business, but NEED to transfer that success to YOU, your body, Energy and Health?

A parent needing to give more priority to your health and body?

Found lockdown has increased stress and waistline, whilst reducing motivation, health and self focus?

For proven life and body transforming Personal Training in Guildford, Farnham and local areas of Surrey or online!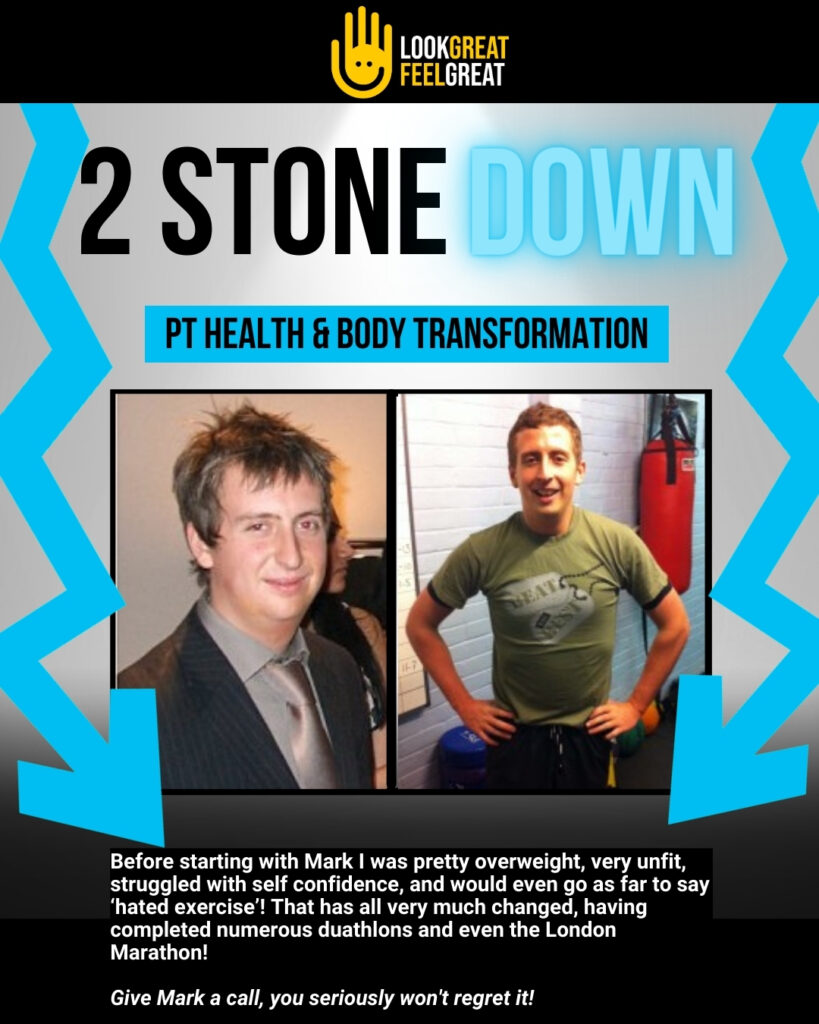 Identifying and making changes for yourself can be draining on top of family life and a busy work schedule. I'll help with that!
4 stone (56lb) lost in 12 weeks !!!
It doesn't matter what age you are, change and improvement CAN happen – don't take your health for granted!
Having been featured in Men's Health, Men's Fitness, FHM, GQ Magazine, been a guest on BBC Radio, and trained TV presenters, it shows that my opinions and advice is respected!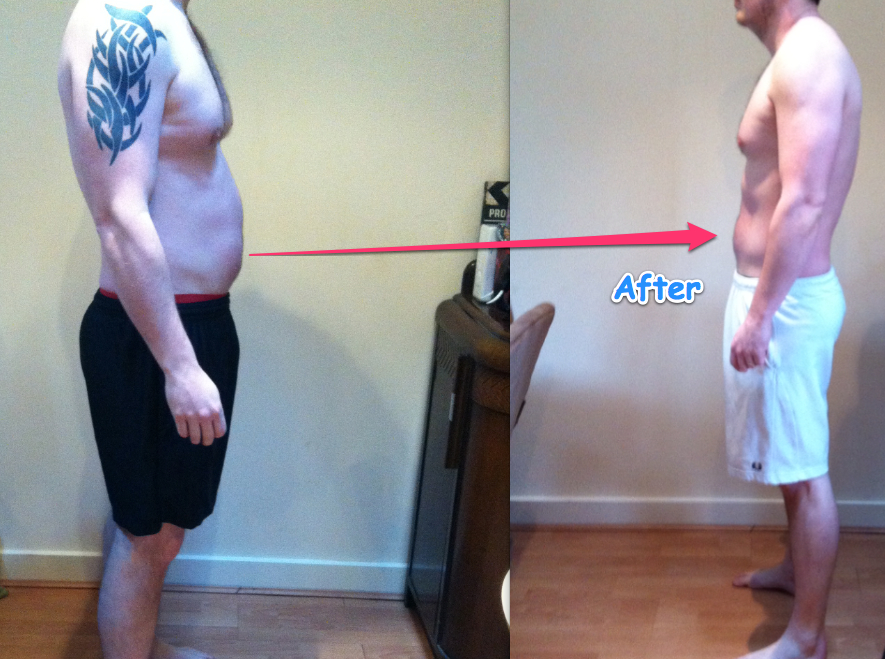 Being an experienced Fat Loss and Health Coach, I'll modify your lifestyle, not wholesale changes, to improve what you currently do, to get you lasting RESULTS!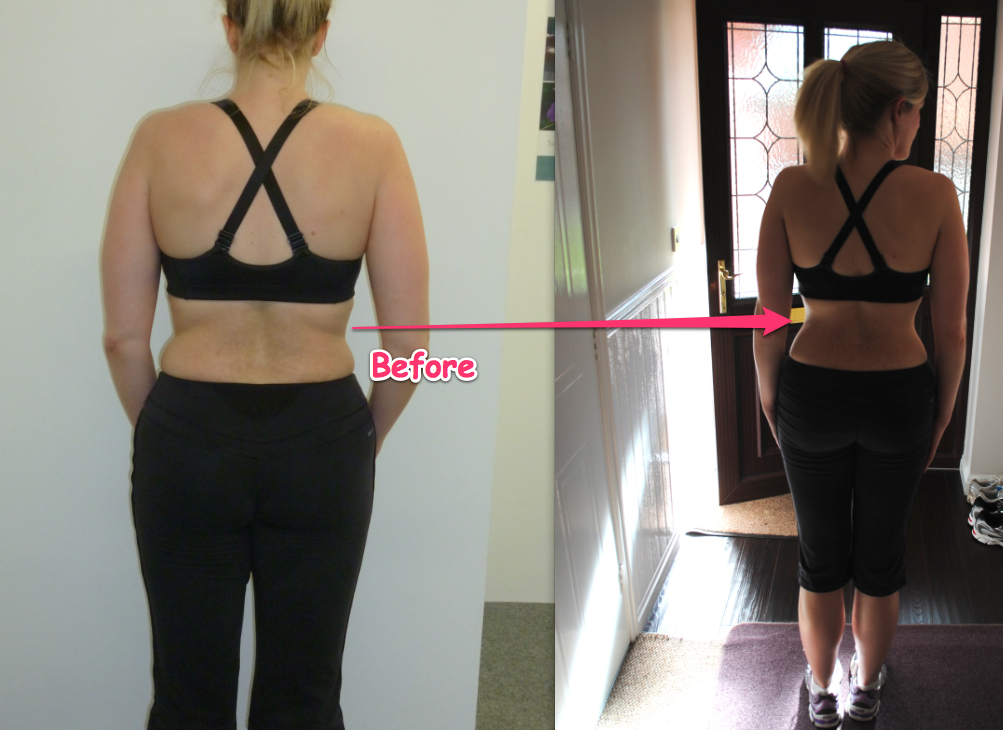 Don't rely on the "words" of other trainers – see my client pictures, videos and reviews to see the results!
Visit the "Testimonial" page to see what you CAN achieve with us!
               Workouts that WORK!

I have seen exercise programmes by some gym instructors and trainers, unsurprisingly, they don't give you results!

Having trained with some of the UK's top trainers, I will use exercises and workout protocols that will have you looking better than ever!

Fat Loss Nutrition and plans

Exercise without nutritional changes is worthless. I have proven nutrition information to ENSURE you lose fat, and keep it off, whilst increasing general health, energy levels and wellbeing.

(Check my testimonials!!)

My Skills = YOUR Results!

I spend tens of thousands of pounds every year on my own knowledge and skills to stay ahead of the field. This improvement, knocks on to your investment and improvement!